Simple tips & tutorials for creative communities and the humans who build them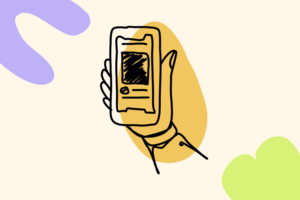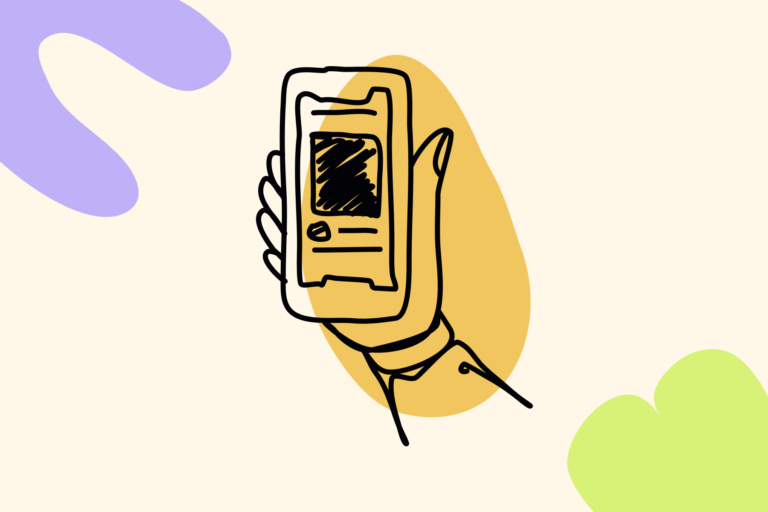 A ticket to a conference, a concert or a meetup is a membership to that event. With Unlock, you can easily sell tickets to events you organize.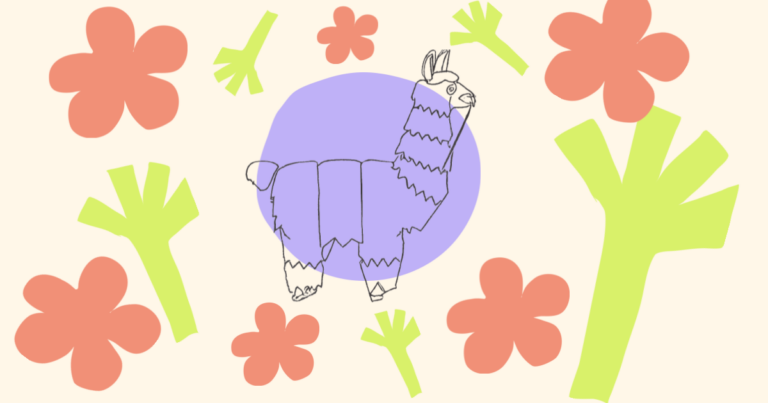 Guide
Here's how to store and manage exclusive content, and make that content accessible only to members. We're going to take a look at how to do that using Unlock and Pinata.