Open source and purpose built
Smart contracts built specifically for memberships and subscription NFT
The only smart contracts that let you add time constraints, update pricing, and handle recurring payments.
Start Building
Trusted by developers building next generation membership products
The Problem
Other smart contracts were not built to handle memberships or subscriptions
You've tried using digital collectible NFTs for memberships — and realized you needed to keep launching new projects in order to keep revenue flowing.

You've tried to build a way to handle recurring subscriptions or time-specific memberships — but your existing smart contract can't support renewals, expirations, or managing membership status over time.

You want to get memberships to users easily, using things they are familiar with like email, airdrops, Apple and Google wallets — but can't find a way to do so.
We've solved the membership problem for smart contracts
Unlock is the only smart contract protocol specifically built for memberships
Expirations and Renewals
Add time constraints to your smart contracts
Other smart contracts don't address the "time" element of membership. Unlock Protocol smart contracts allow you to easily manage membership state, including expirations and renewals.
Recurring Payments
Handle recurring payments onchain
With built-in functions to check current membership status, trigger renewals, and manage membership state, you can build subscription programs using smart contracts — without having to stitch together a bunch of workarounds.
Easy onboarding for customers
Familiar onboarding experiences
With features like email-based memberships, walletless airdrops, and seamless integration with Apple Wallet and Google Wallet, your users will be up and using your system in no time, without having to learn (or care about!) tech-speak jargon.
Unlock Protocol is

fully audited

and happily used by over

5,000

developers and community members
7,176
Membership Smart Contracts (Locks) Deployed
All time, production networks only
315,167
Membership NFTs (Keys) Minted
All time, production networks only
282%
Growth in Number of Deployed Smart Contracts
Year-over-year, production networks only
Bring flexibility and transparency into your membership products
It was a no-brainer for us to ticket DappCon with an onchain solution using Unlock Protocol. We wanted to bring blockchain technology forward, and setting up ticketing for DappCon was done in under two weeks.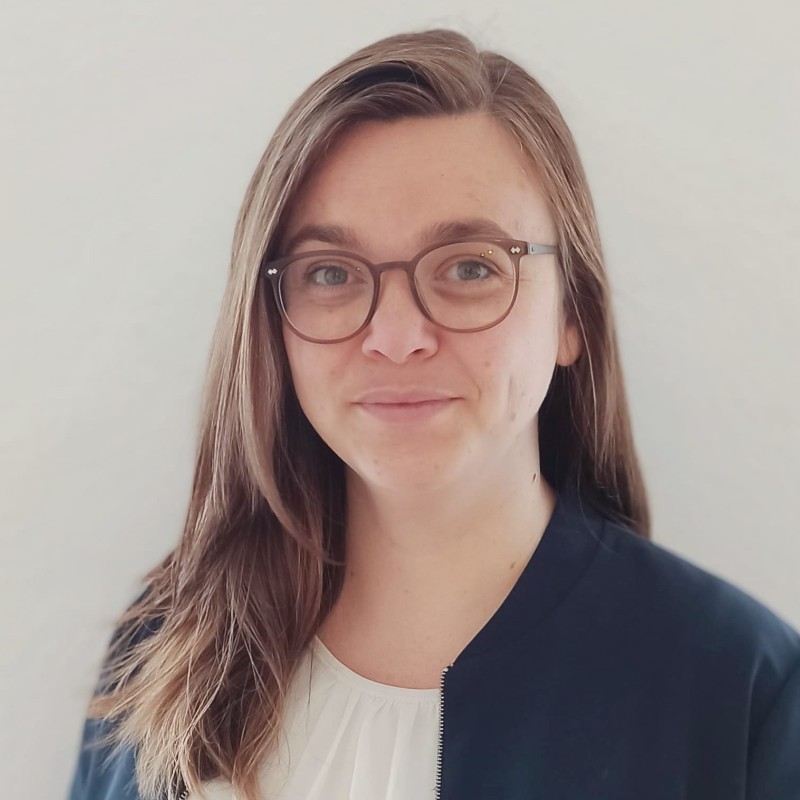 There are so many use cases such as token gating, time-based memberships, recurring memberships — the opportunities are endless. Unlock Protocol is an awesome tool.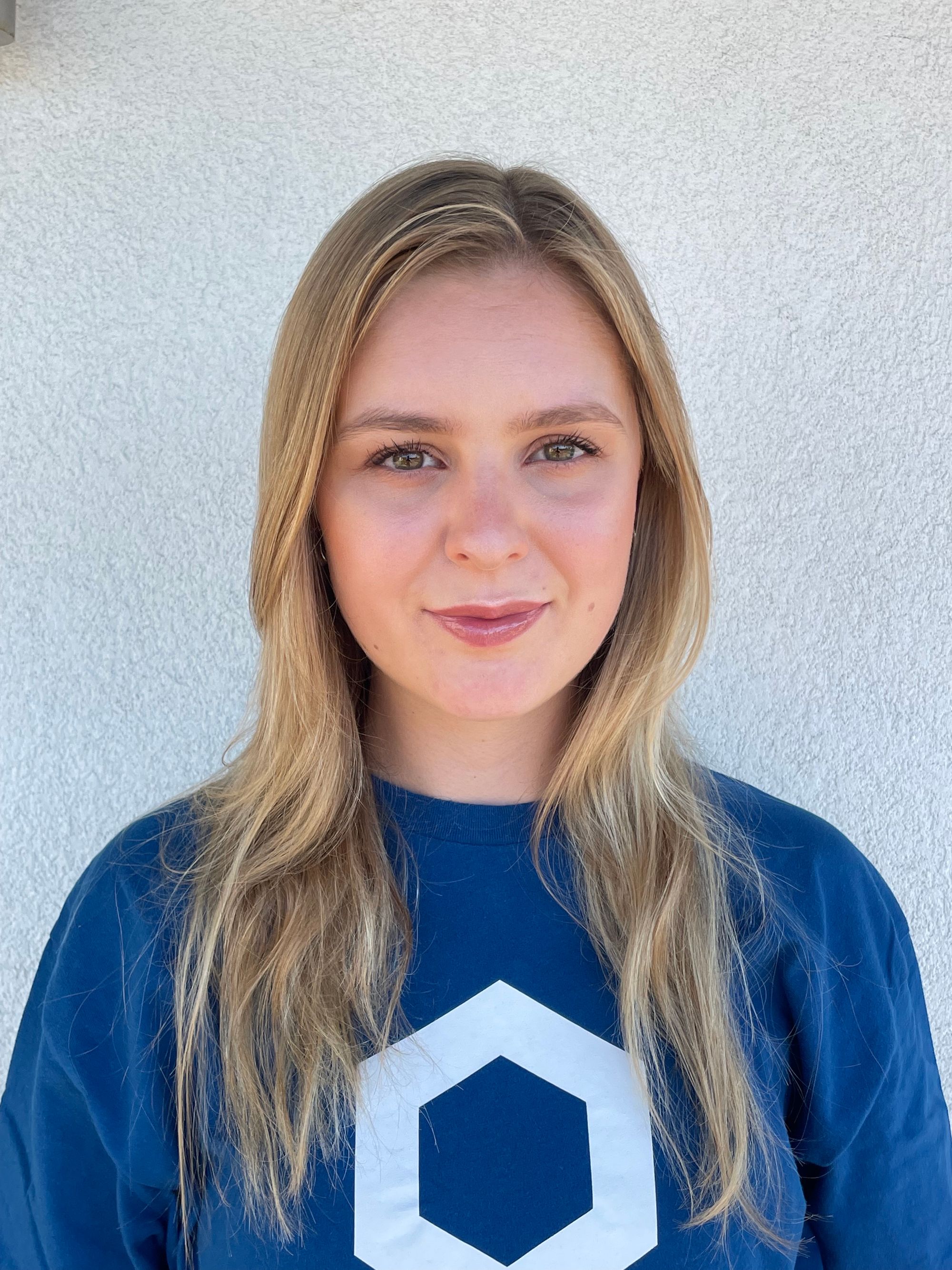 thirdweb
Ciara Nightingale
We were able to build and launch our membership feature with just one developer in 2 weeks.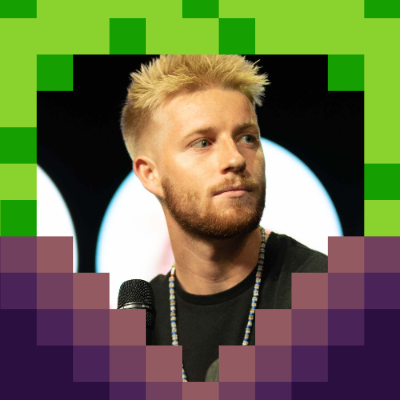 Pixels Online
Luke Barwikowski
The combination of Unlock Protocol and Kazm's member management will make it easy to deliver web3-enabled experiences to existing audiences.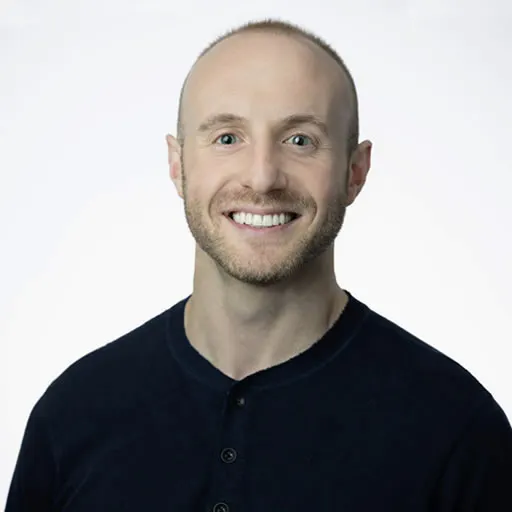 The CDAA certification, powered by Unlock, is our biggest opportunity to grow participation in the community and bring power back to the financial planners on the front lines working with clients.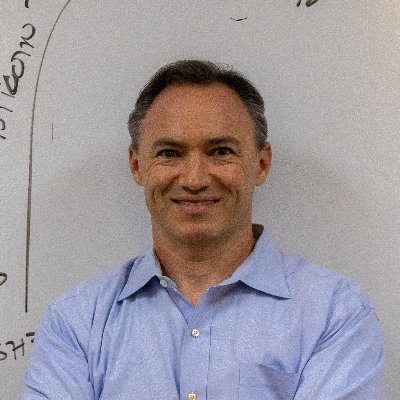 Unlock is serving as the technical connector piece between the membership NFTs we issue to our users and the backend membership requirements. This is what the future looks like.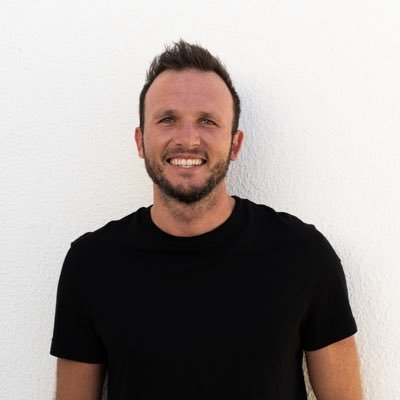 Web3 Academy
Kyle Reidhead
Build your first membership contract and mint a subscription NFT in minutes.
Start Building