Unlock Protocol Product Updates for February 2022
Unlock Protocol new features for February 2022, including Bring Your Own NFT, Sign In With Ethereum, and more.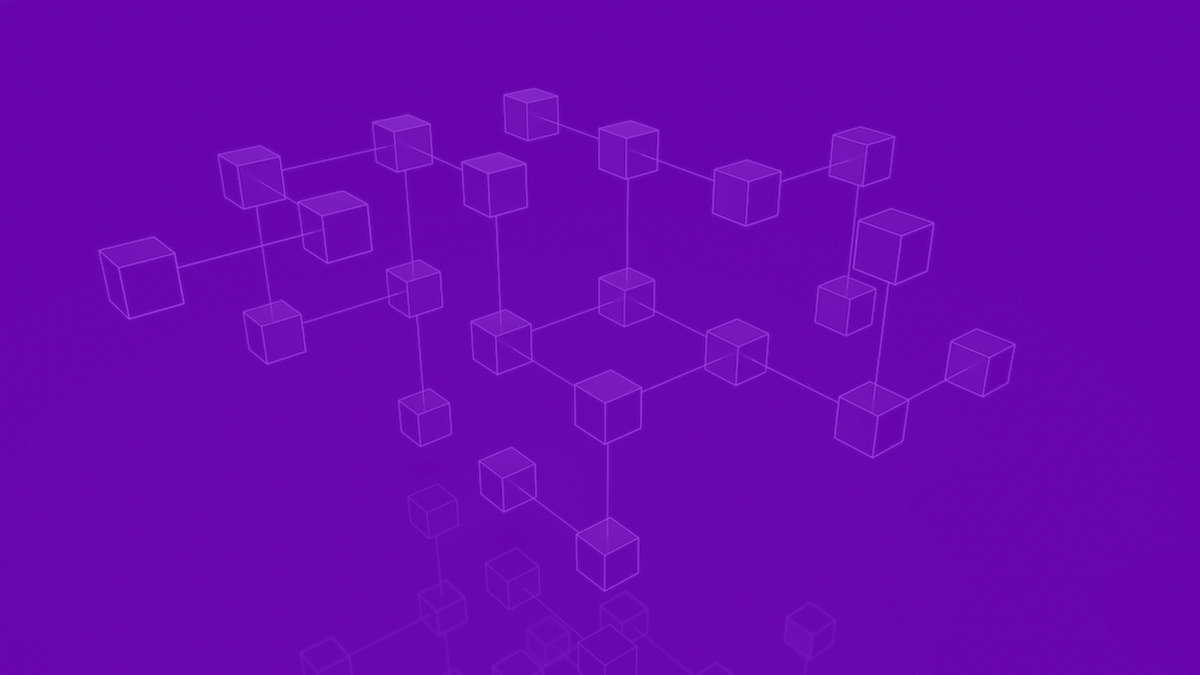 Welcome to the February 2022 product updates from Unlock! The team delivered a number of new features this month that connect Unlock even more easily with standards and partners across the web3 ecosystem. This month's new capabilities include:
Major updates to the Unlock checkout process
Dashboard updates
Support for change of maximum number of keys on dashboard — Creators can now change the maximum number of keys for their existing locks right from the dashboard.
Dev tool updates
Integrations
Want to know what's going on with Unlock in real time? Jump into our Discord.